Employee Engagement
Definition
As an engaged employee:
you find meaning in what you do, and
you bring your full potential to work with energy.
It affects how you show up at work.
Engaged employees result in better performance, collaborative relationships, and committed participation.
---
 FOR ORGANIZATIONS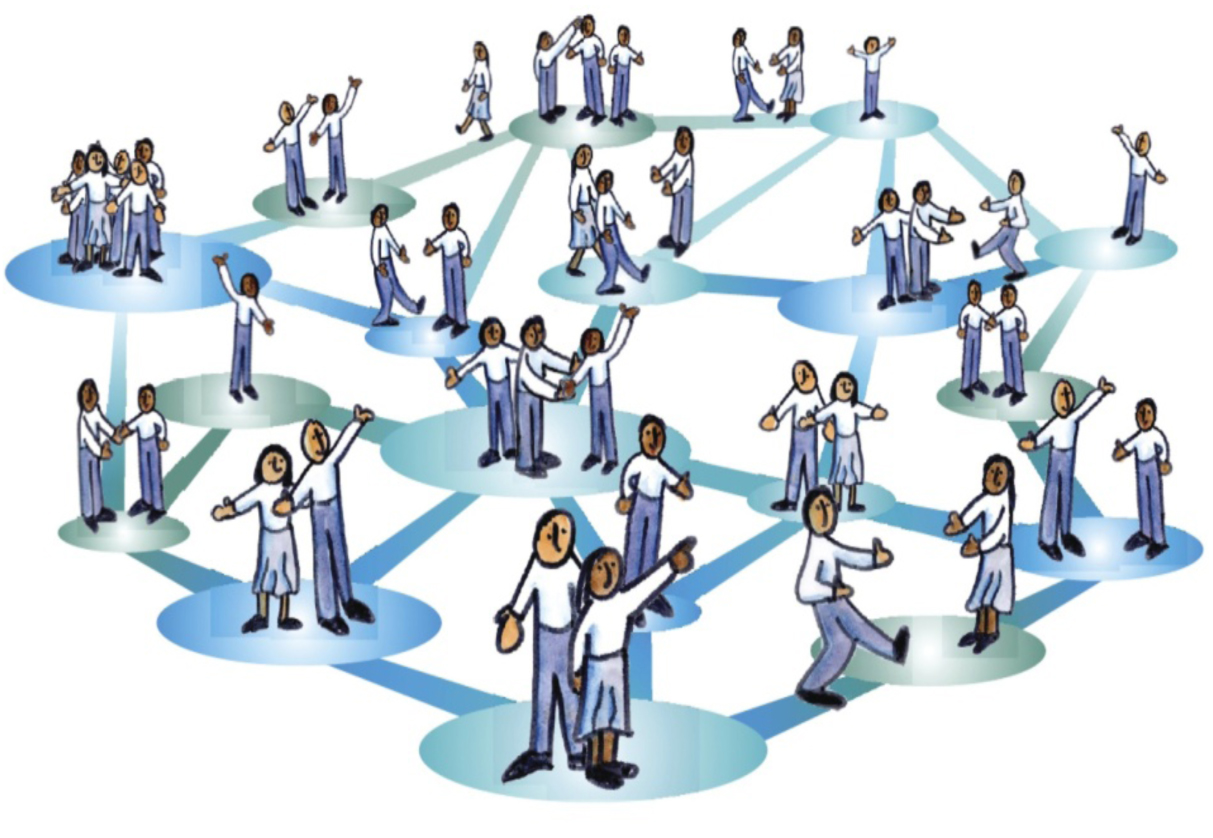 In today's organizations, we are a part of a web of relationships within, across, between, and among many teams and organizations.  It is not enough to encourage our employees to become more engaged with their jobs, but we also need to acknowledge the importance of the engagement with each other, to the organization, and to the community and the rest of the world.
People adopt different levels of commitment to their job and to their organization based on their engagement level. Based on our research, we know how to positively increase your organization's level of engagement. This results in increased productivity and health throughout your organization. Work is accomplished smoothly and problems are assessed and resolved rapidly.
Contact us for more information.
Results of Employee Engagement Intervention
Employee Well-being & Attract Talent
Higher Productivity & Higher Efficiency
Improved Morale & Employee Retention
Customer Satisfaction
Environmental Alignment
When I work, I feel full of energy
I (or My colleagues and I) am asked for input when a decision is made
I can persuade decision makers
The mission/purpose of my company makes me feel my work is important
High & Low Engagement Analysis
The best practice is having a strategy
The most engaged employee:
Has a strategy to continuously improve work and environment
Thinks that the strategy is doable
Takes an action to make it happen (self training, increasing knowledge, talking to others, focusing efforts)
Versus
The least engaged employee:
Does not have a strategy
Thinks that nothing will help
No action is taken to become more engaged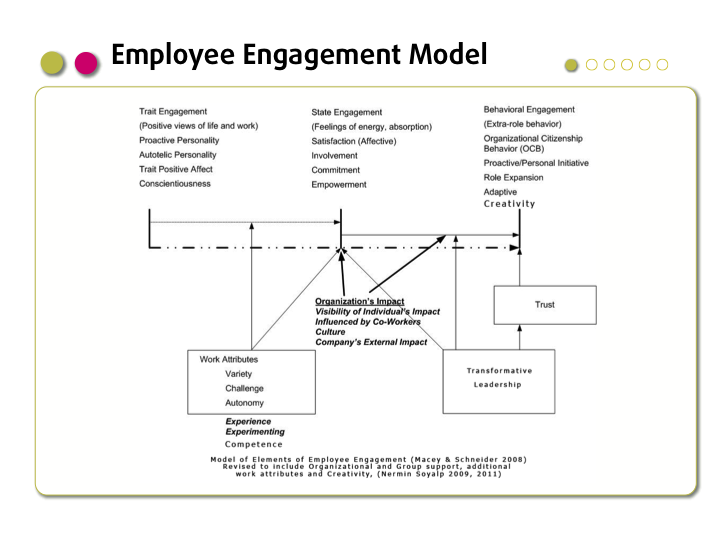 Find more information in our employee engagement category articles.
---
EMPLOYEE ENGAGEMENT FOR INDIVIDUALS
Click here